My Moorpark Plumbers Offer Drain Cleaning Guidelines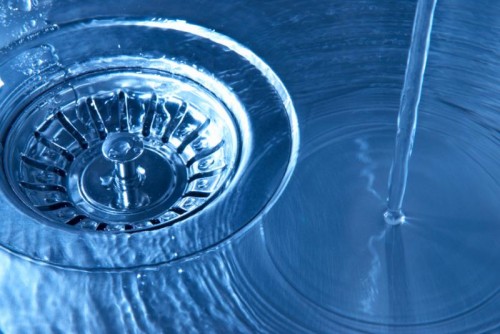 Kitchen and bathroom plumbing systems often become blocked due to various factors. My Moorpark Plumber Hero is dedicated to providing quality drain cleaning services to residents of Moorpark, CA and our plumbers are the best at what they do.
We Care about Safety
Our experts know the proper procedure for using drain-cleaning equipment. We equip them with all types of safety gear including gloves and goggles. Our plumbers also wear the right shoes suitable for drain cleaning services. It is important to follow all safety guidelines when using electric drain cleaners to prevent accidents including electrocution. Working with My Moorpark Plumber Hero will give you peace of mind because our plumbers follow all safety guidelines when providing drain-cleaning services. Proper lighting is essential during drain cleaning because it helps you to see everything clearly so that you can easily get rid of clogs in your plumbing system.
We Educate about Drain Cleaning Tools
Be sure to inspect all your drain-cleaning tools to ensure that they are in the required working condition. It is important to ensure that you switch off all switches near your plumbing system before you start cleaning your drains. In addition, avoid using drain-cleaning chemicals if you do not have the knowledge on how to safely use the cleaners. Some drain cleaning chemicals can cause corrosive reactions when mixed with other drain cleaners.
Licensed and Bonded – Ready to Work Today
My Moorpark Plumber Hero is a licensed, bonded, and insured plumbing company. Working with us will give you peace of mind. When you call us for drain cleaning services, our plumbers will arrive at your place on time and in name tagged uniforms. We will provide drain-cleaning services and leave your home as clean as we found it. In addition, we will not charge extra no matter how long it takes to finish a drain-cleaning job. Call us today to see our credentials.